Our purpose is to wow our clients in every task.

INNOVATION IS IN OUR DNA.
Greenhouse is the output of a project held in a London greenhouse in Hyde Park which brought together a group of Marketing and Communication experts. Their goal was to seek new solutions to meet the challenges of a wide range of clients.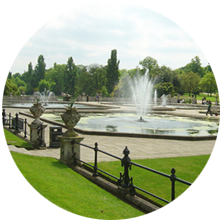 Based on this experience, we created our business model driven by strategy and creativity which uses technology as a means, not an end.
WE BUILT A TEAM OF EXPERTS AND VALUE EACH OF THEIR TALENTS.
People are our greatest asset and deserve to be recognized as such. This being the case, since we believe in the potential of all our employees, we invest in skill-enhancement and training. After all, the best legacy we can leave for an expert is knowledge.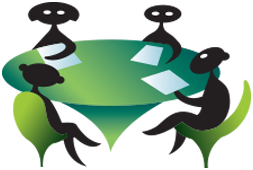 FOUNDING PARTNERS.
Renowned and award-winning professionals with a broad experience in the advertising industry, including successful brand cases in different fields.

They have also made relevant academic contributions to major universities and taken part in juries of some of the most famous awards in the communication and marketing industries such as Abemd, Amauta, DMA&Echo Awards, among others.